DRIVE AWAY IN YOUR DREAM CAR AT THE WHOLESALE PRICE.
Pro Car gives you access to your own professional and trustworthy auto broker. They will assist you with purchasing a car at the wholesale auction price which will save you thousands of dollars. No matter what you are looking for we've helped all of our customers find exactly the vehicle they wanted.
We are dedicated to finding you the right car at the lowest price. Our Team of Car brokers will work with you and our automotive dealer auction network to locate a car for you quickly. You are guaranteed to ride off with a great purchase at a great price.
AMAZING CARS AT AMAZING PRICES
BMW i3
EVs are becoming very popular. This was purchased for $4900 under retail price.
Honda Accord
This nice Honda was purchased at auction for $2800 less than on the lot.
Nissan Murano
Excellent Like New Condition. It was purchased with savings of $3700.
Toyota Camry
Purchased at auction with only 5k miles. Buyer saved $3900
Ford F-150
This popular pickup truck usually retails very high. You could save $3-$4000.
Ford Focus
This car was purchased in perfect condition. The buyer saved $4200.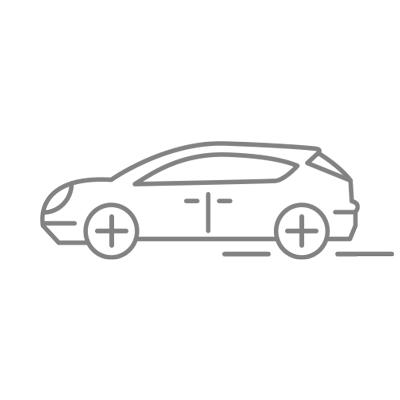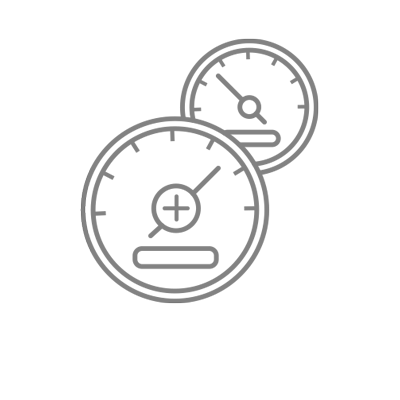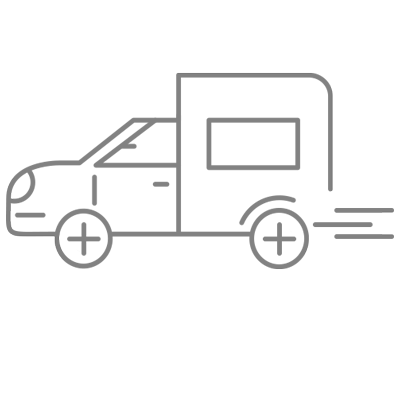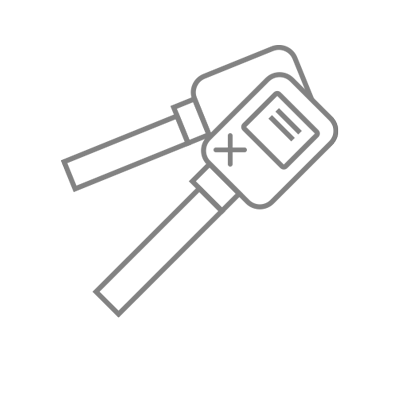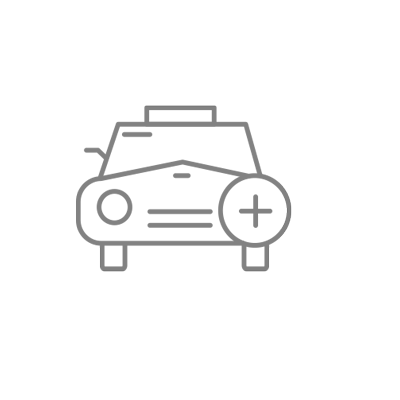 HOW DOES IT WORK?

Question: How long does it take to get my car?
Answer: It usually only takes 3 to 5 business days to get the car.
​
Question: How much does the service cost?
Answer: The membership fee is only $399 per year.
​
Question: How many cars can I buy per year with Pro Car?
Answer: You can buy up to 3 cars per year with the service.
​
Question: Can I buy any type of car?
Answer: Yes. You can buy any type of used car at any price.
​
Question: How do I pay for my car?
Answer: You can pay for your car using our easy payment system or finance with a Bank.